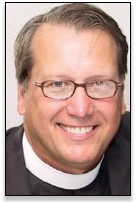 To Our Readers;
I am happy and honored to announce the celebration of the 150th anniversary of Paulist Press beginning April 1, 2015.
Since 1865, as a mission of the Paulist Fathers, Paulist Press has published the best of Catholic thought at the intersection of faith and culture, using all contemporary media to communicate religious truths and to support people in their search for meaning. Several activities are planned over the course of the celebratory year, including academic forums, panel discussions, parish gatherings, involvement with Paulist foundations, and author recognition events, among others.
Please join with us as we celebrate this historic milestone commemorating the beginning of that momentous outreach with which Paulist Press has helped to spread the joy of the Gospel throughout the world.

Rev. Mark-David Janus, CSP, PhD
President and Publisher of Paulist Press

Prospectus of the Catholic Publication Society - Cardinal McCloskey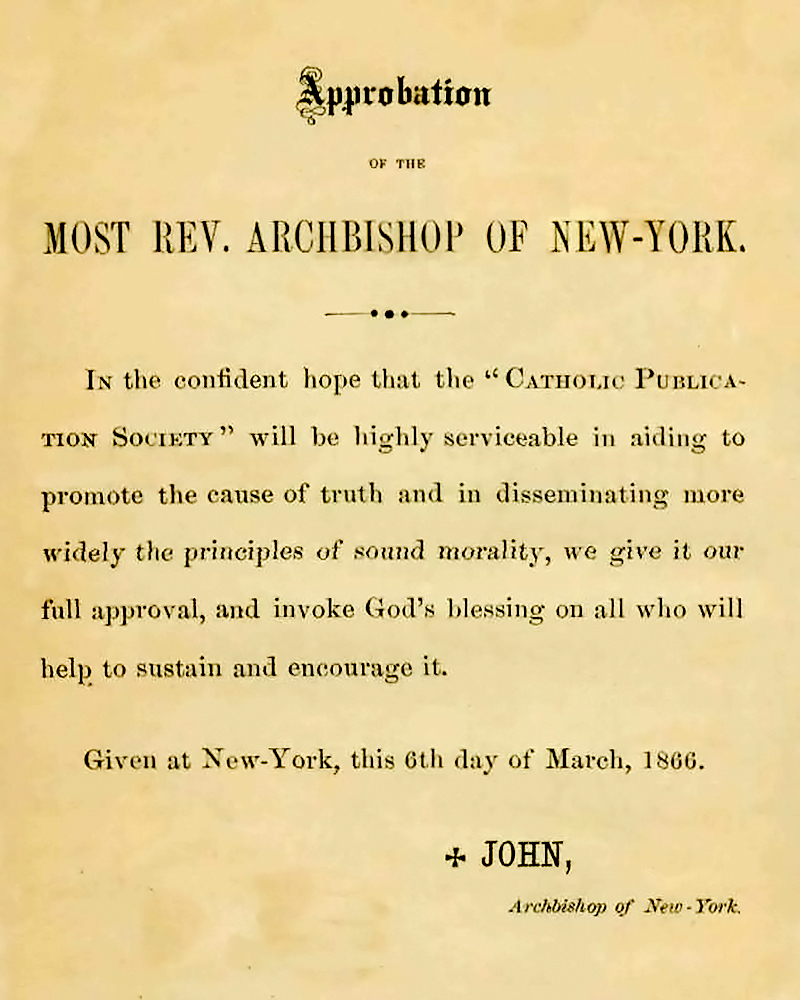 A Catholic World brochure dated April 1866